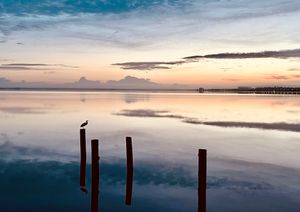 What's Been Happening
Well, I've been working on the website! It will be an ongoing project, so check back regularly.
Soon, you will be able to
- Book Online Lessons & Workshops
- Stream & Download new music
- Subscribe to get special stuff
- & more!
Last weekend, I had a wonderful time playing solo flute music for an Online Meeting of the Spirit First meditation group, led by Diane Christine.
Next week, I play on a
LIVE CONCERT
in New York City!
Cutting Edge Concerts
New Music Festival 2023
Wednesday, May 24, 2023, 7:00PM
Kosciuszko Foundation 15 E 65th St. New York City
 with Paul Barnes (piano),
James Schlefer (shakuhachi)
  and other fine musicians. 
Click  HERE   for more info & tix