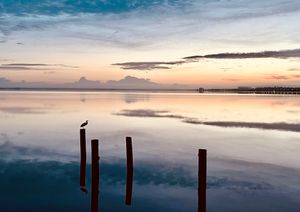 NEW FLUTE ALBUM
Forest & Mountain
Forest & Mountain is now available on your favorite streaming sites. It's just two tracks, but each of them is more than 20 minutes long. Designed for deep listening and journey meditations, it can be your chill pill.
Newsletter subscribers will be getting some insider stuff about Forest & Mountain plus some other freebies in the next issue. Join the email list on the Home Page to be included. Or use the Contact Us form below and we'll add you to the list.
YouTube
Click HERE to see my latest long form YouTube video. Title: "Nakai TAB - the Good, the Bad and the... Confusing"
The 'Store' Page is open! 
 Get Online Music Lessons, sheet music & more.
CALENDAR ADDITIONS
Salisbury University in Maryland has invited me to present workshops for their Music Majors and World Music students in November.
The good people at Compassionate Listening have asked me to be a presenter at their gathering in Alabama in January, 2024
Preparations continue for November 4 workshops and an evening concert (including some special local guest musicians) with Pocomoke Indian Nation, Delmarva Discovery Museum and Marva Theater.
I'm also looking forward to an online workshop with piano students at the University of Nebraska in October.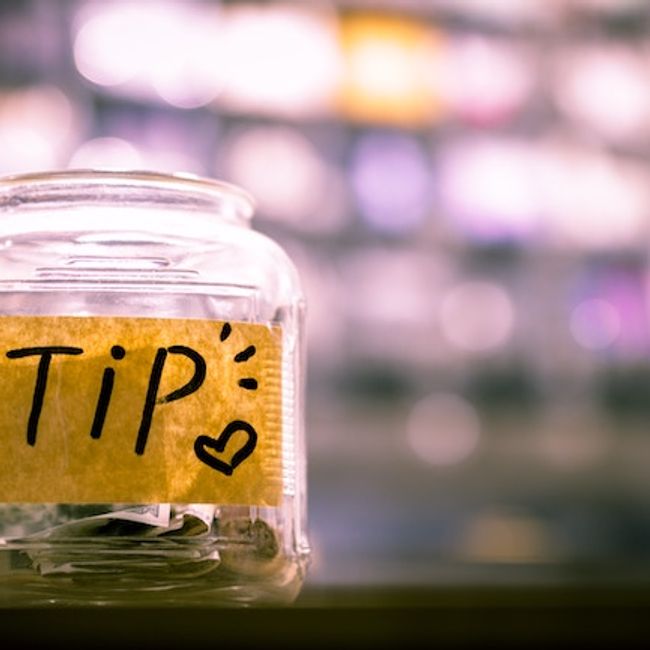 Every Little Bit Helps
Artists of all sorts have always relied on the patronage of those who enjoy our work. Your support is greatly appreciated and will be put to good use.
Enter the amount you wish to donate