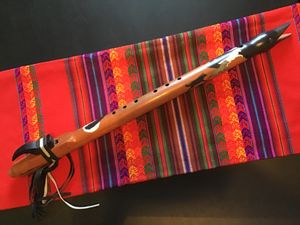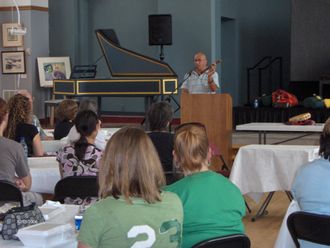 The Store is scheduled to open for business in late June and will offer everything from Online Lessons and Workshops to Music Tracks, Charts and Scores, maybe even some T-shirts. 
Be among the first to know when the Store opens. Plus get a FREE MP3 download now and a 15% discount on your first store purchase. Just return to the Home Page and Join the Email List. 
Thanks for stopping by. See you again in June.